Therapists,

Your clients deserve the best treatment available. Zero Disturbance wants to offer you tools and solutions so you can make their therapy smarter and more effective. Through free resources, ready-to-use tools, and a comprehensive practice-building program, Zero Disturbance is here to support you.
Design your business so it serves you first. Go beyond a "full" practice to one that you create with your life in mind. You'll learn how to create wealth while you customize your patient time so you can deliver transformational care, faster.
Clinician Resourcing Workbook and Guide 
(resourcing and treatment planning)
EMDR clinicians, our resourcing workbook and clinician guide allow you to work together with your clients and master clinical reasoning skills in a client-centered, customized, and impactful way. Our white-label version allows you to brand the workbook to your own practice.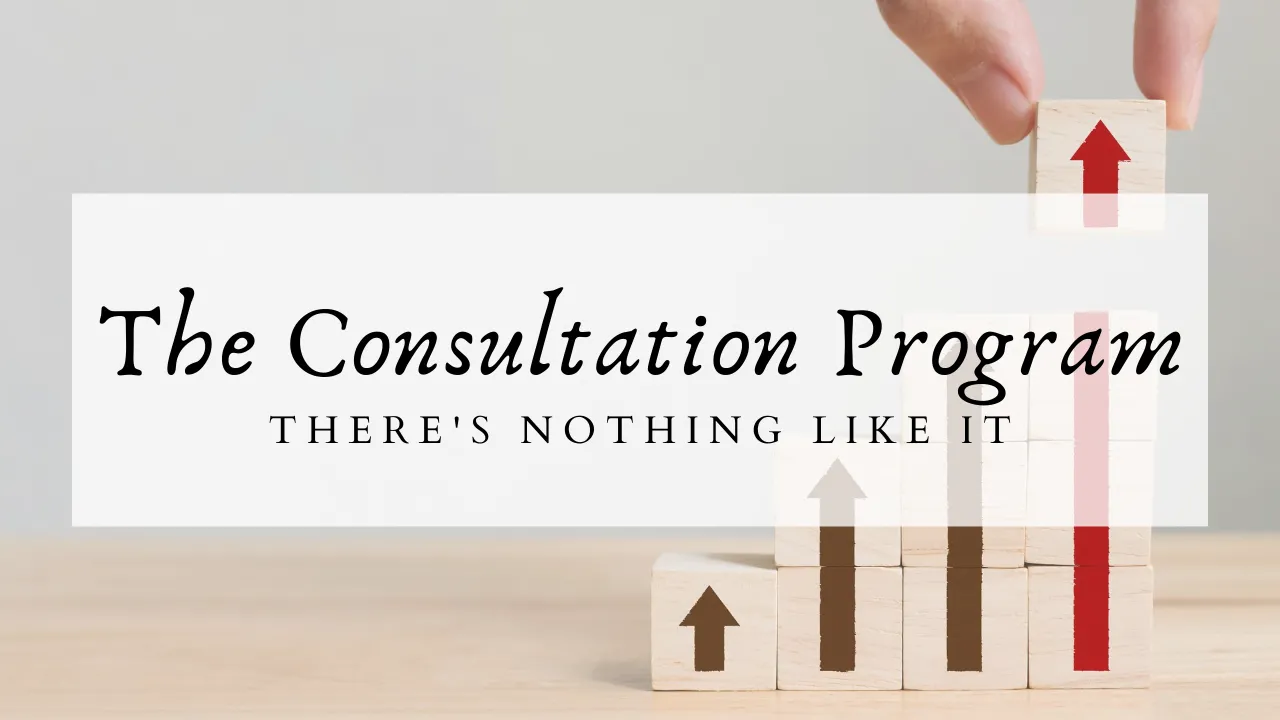 Once a year, we offer this program to clinicians who want to learn together in a high-touch, 8-month consultation. It's our Intensive Design Kit live plus so much more! Apply to join the waiting list today!